The collaboration with artisans puts the UUNGU project in its social and ethical context.
The choice of UUNGU is above all driven by the desire to give a chance to young people who did not grow up in a privileged environment.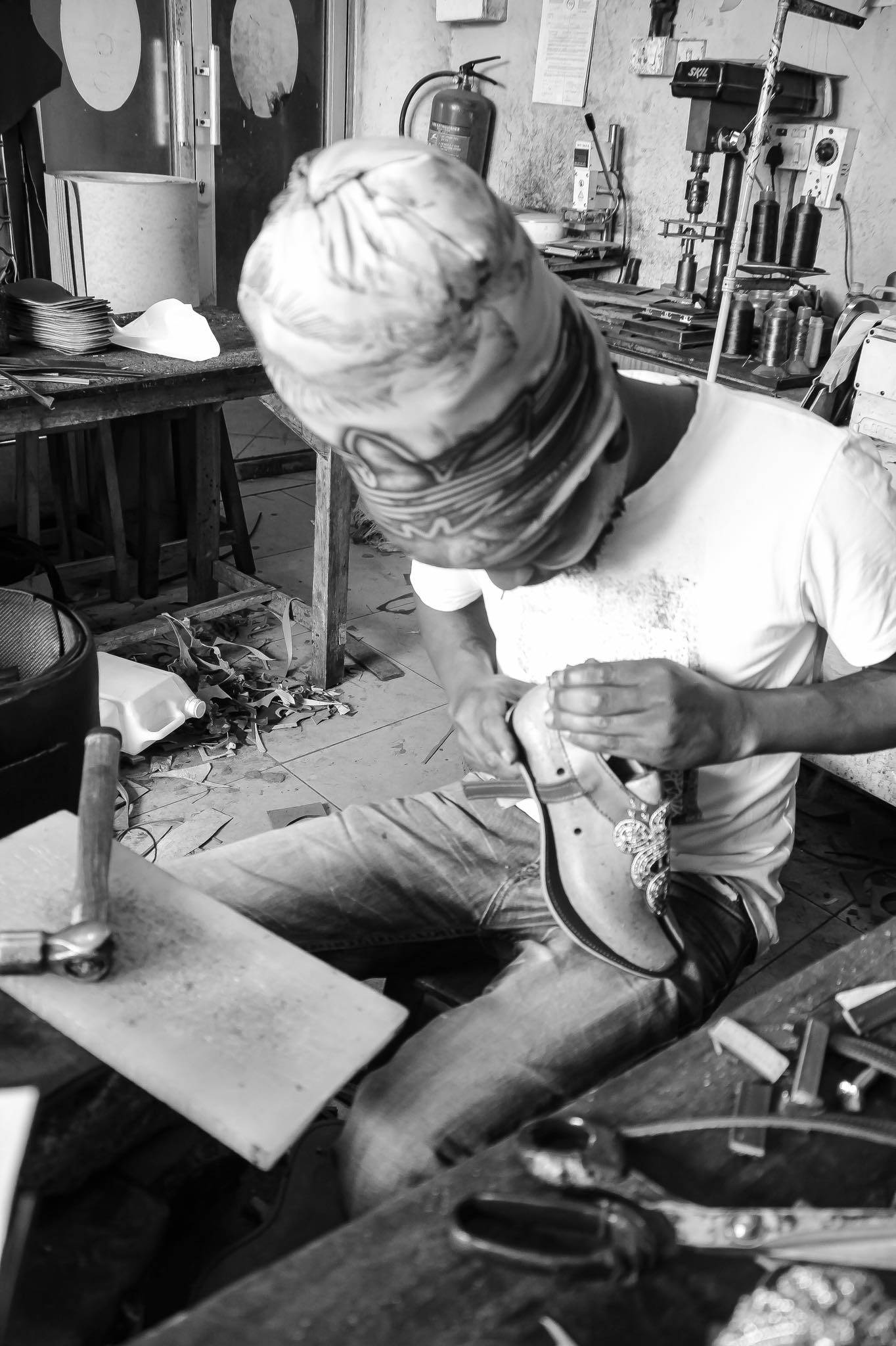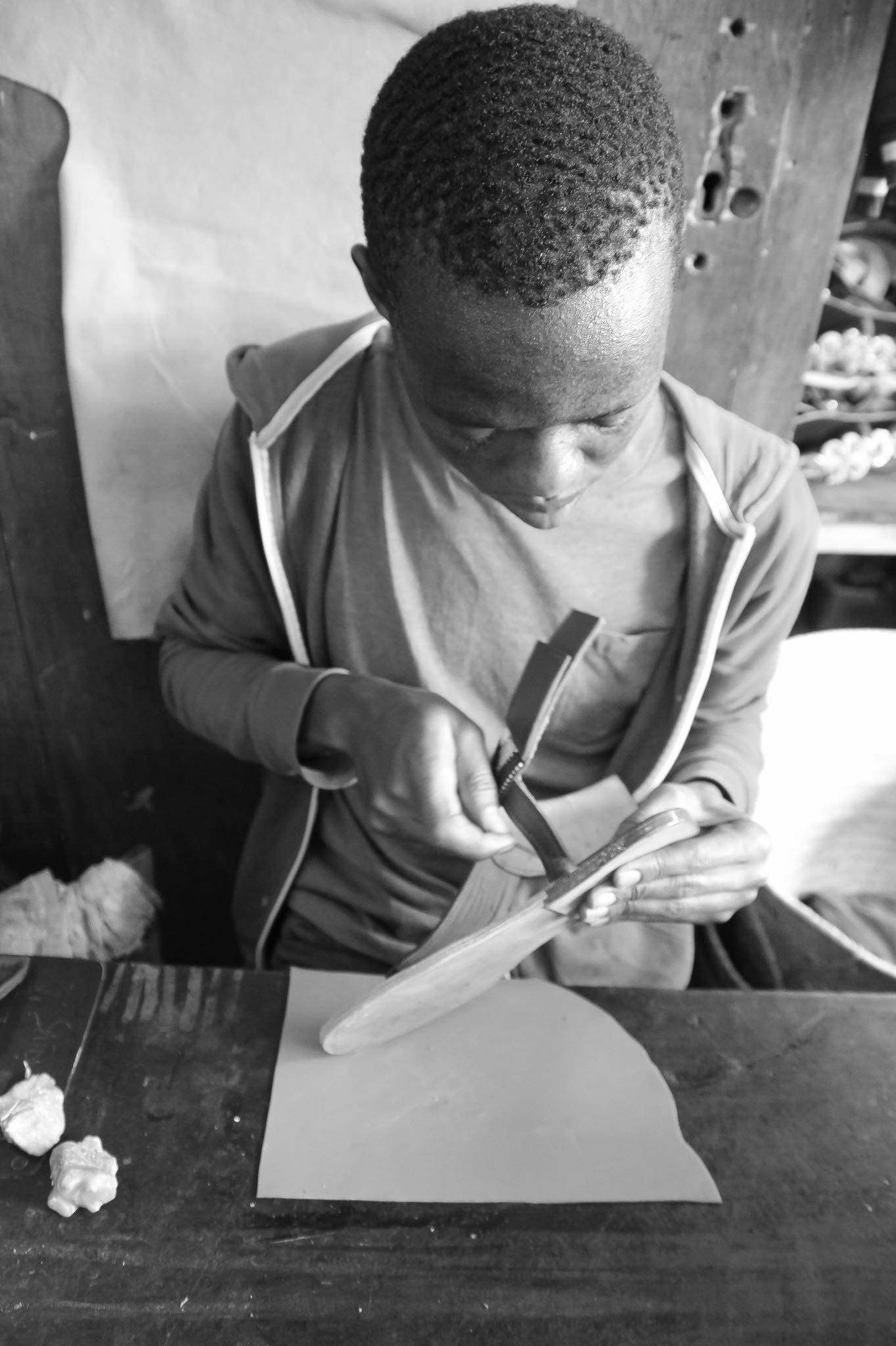 fair trade
A fair price that allows each partner to be paid fairly.
HAND-MADE
Handcrafted by artisans who specialize in threading pearls and who preserve an ancestral know-how handed down from generation to generation.
local suppliers
A supply of raw materials and a realization made in Kenya.
vegetable tanning
More rigid, firmer and very resistant, vegetable-coated leather has a good hold and absorption of moisture. This makes it an ideal material for sandals.
Inspired by the Massaï people, our models are imagined and designed in France, developed in Belgium, and finally handmade in Kenya.
With its clean and energetic design, UUNGU is a perfect symphony combining ethnic and contemporary.