A TEAM OF PASSIONATE PEOPLE AT YOUR SERVICE.
UUNGU is a dynamic and committed team, but also competent and experienced due to the diversity of its background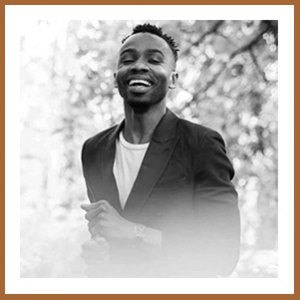 Souleymane Bah
UUNGU's Founder
Originally from Guinea and a globetrotter at heart, Souleymane has lived in sub-Saharan Africa, the Maghreb and several European countries. After his studies in business school, an experience as a customer relations manager for luxury ready-to-wear brands, he became a model and presenter of a cultural program on a Web-TV. He finally settled down in Belgium to found the UUNGU brand
Daniel Wathelet
Project coaching and collective intelligence.
Currently in charge of communication for the Liège tramway, he is responsible for the structure and construction of the UUNGU project.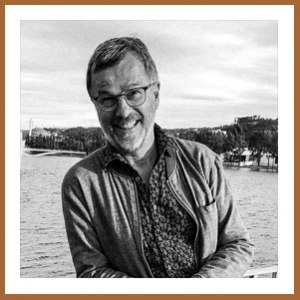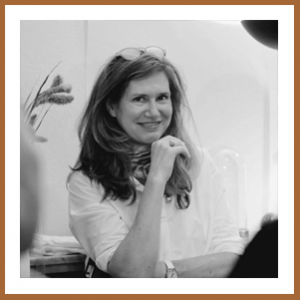 Martine Ernoux
Consultancy, design and production of ecological and ethical clothing.
Former fair trade manager at OXFAM, with thirty years of experience. In the field of fashion, she launched her own line of vegetable-dyed clothing. She elaborates the technical and fair trade aspect of the UUNGU project.
Benoît Varlet
Product development and quality control.
Specialized in luxury leather goods, he ensures the development of prototypes and quality control.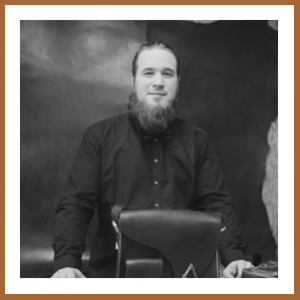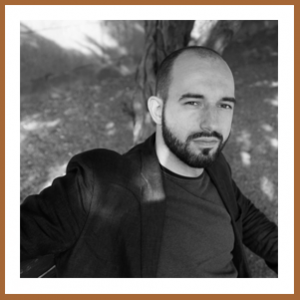 Jeffrey Beckers
Digital Marketing.
Specialized in communication, he is in charge of the visual and digital identity of the UUNGU project.
"At UUNGU's, each person is a beautiful in their own right. And we realize sandals to celebrate this uniqueness. Above all, we are convinced that, whatever their style, each person is capable of challenging the codes in order to assert themselves and enhance their personal beautiful"